Frying sausages or chicken in a deep fryer can leave a greasy mess all over your kitchen and stove. It is especially hard to cope with the grease that has already built up. I prefer to clean the stove right after the usage, don't letting it get gunk. The longer it sits, the harder it will be to clean these oily stains. In case you have not cleaned grease right away and now you do not know how to remove it, I have piled some simple but efficient pieces of advice. If you do not know how to remove grease from stove, go on reading and check it out.
These days there are a lot of various cleaning products on the market that claim to clean everything, brighten up surfaces and even disinfect. The greatest disadvantage is the fact that most of them are quite harsh and even toxic. Alongside with containing toxic chemicals, these liquids are not affordable at all.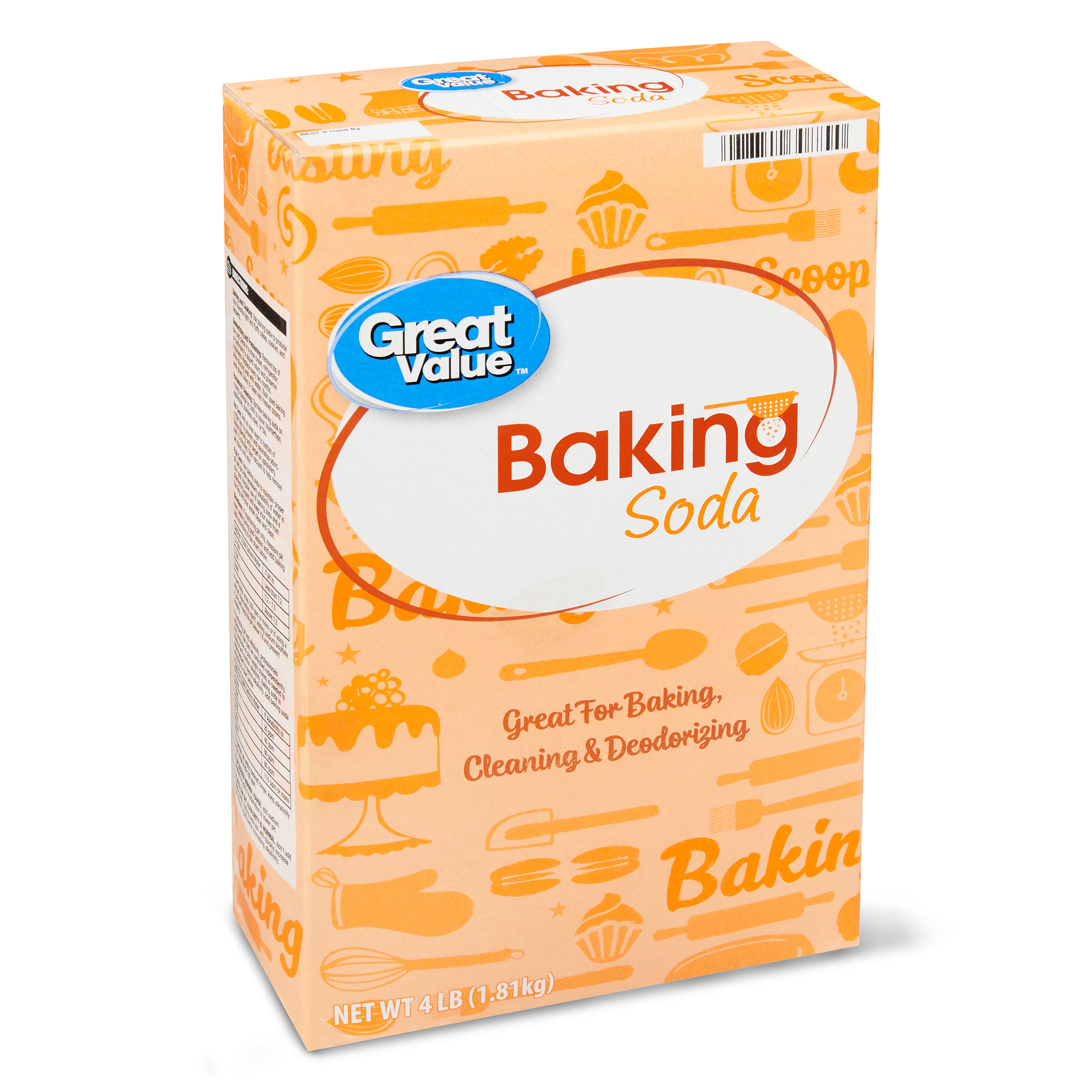 That is why I will share a quick but non-toxic method of removing grease from the stove. With the help of this method, you will easily get rid of baked, burnt, greasy and nasty oil that has accumulated on the top of your stove. You need nothing but some baking soda, warm water, a bowl, a spoon, a razor blade, and a sponge. I am sure you have these products in your kitchen. Mix baking soda with water in the bowl until the substance will remind you of a paste. Apply this paste over the greasy areas on your stove, slightly brushing it. After 10 minutes, take the razor and cut try to scrape the burnt grease off. I would recommend you using a new razor blade if you do not want to leave scratches or to spoil the surface of your stove. Then clean the stove with a soapy water. Finally, enjoy the results and get a clean shiny stove.
With these simple life hacks, removing grease from the stove will not be difficult, tedious and time-consuming anymore. Do not forget to try this cool method the next time your stove is dirty. How do you cope with the grease?